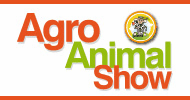 Ukrfeed ltd  together with H&N (Germany), the producer of  layer Brown Nick, and also our supplier Taminco (Belgium)  will participate in the Agro Animal Show 2014 exhibition which will take place from February 11 to 13 in Kiev (Salyutnaya Str., 2B).
At our booth, we are about to present our new products in the field of feeding and veterinary practice from our new suppliers, such as Pancosma, ADM, DSM, Boehringer Ingelheim, Integra. Our specialists  will consult about layer Brown Nick, which is getting more and more popular in Ukraine, and the producer representative — Pavel Bogatkin (St. Petersburg) will more exhaustively tell about the recent world trends in genetics of layer hen and not only.
It's our pleasure  to tell about our wide experience in term of red bird's mite, mycoplasma, salmonellosis and Infectious Coryza prevention. We kindly advise our newcomer customers about elementals of vaccination, disinfection, up-to-date feeding programs, etc.
Since 2014, company Ukrfeed opens the new business direction — deliveries of day old broilers, nine day's old ducklings, semi-heavy turkey poults, gooses and guinea fowl from France.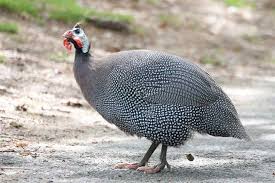 We will be glad to see you at our booth E 182
With kind regards, Ukrfeed